GRAPHIC DESIGN PROJECTS
Selected Commercial Graphic Design Projects.
Graphic Designer: Dazzy Shah
DOCUMENTARY: "LIKE A ROLLING STONE"
Designed collaged graphics to be used on social media for the up-and-coming documentary "Like a Rolling Stone", a documentary about the renowned Rock Journalist, Ben Fong-Torres.
SHORT FILM: "WHITE NOW PLEASE"
Designed a Middle School Logo, Caferteria Signage, and Flyers for the indie short "White Now Please", a film targered towards representing AAPI Pre-Teen Youth. "You can be a Superhero too."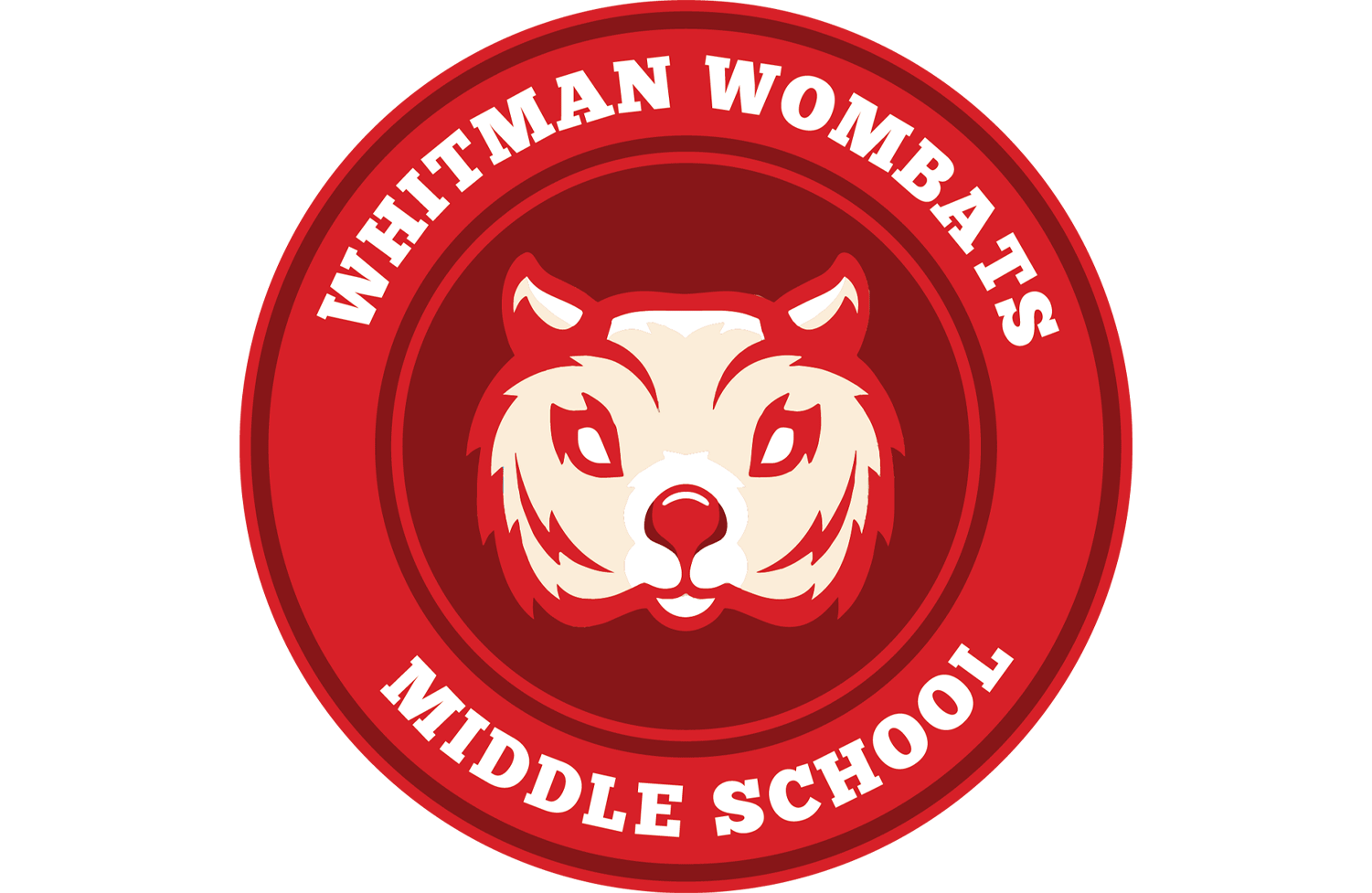 Whitman Wombats Middle School Logo
HEALTHY COMMUNITIES INITIATIVE PROJECT
Designed over 30 Posters, Prescription Pads, Infographics, Logos, T-Shirts, and more. Please contact for more work on the project.
MISCELLENEOUS GRAPHIC DESIGN PROJECTS
Selection of Professional Graphic Design Projects created over the years. Please contact me for more Graphic Design work.